We spent a couple nights in Phoenix – we stayed at a hotel due to the heat but didn't leave our room except for some grocery runs. Our trip originally had us going up into Utah from California and then coming back down through the northern border of Arizona. We cut that leg out closer to the start of our trip as it would send us right through the Navajo and Hopi Nations. They've been hit extremely hard by COVID-19. While we are using this trip to move, it was certainly not essential for us to travel through the Navajo and Hopi Nations to get where we were going. So, we really used our two nights in Phoenix to keep us on schedule for the rest of our trip.
After our time in Phoenix, we drove north on I-17 into Flagstaff and then headed east on I-40 to Williams. We reserved a campsite at Dogtown Lake, which was about 20 minutes outside of Williams. As the name suggests, the campground is situated right next to a lake that is often used for fishing and small boats. No swimming is allowed, though, due to the high number of people casting fishing hooks into the water.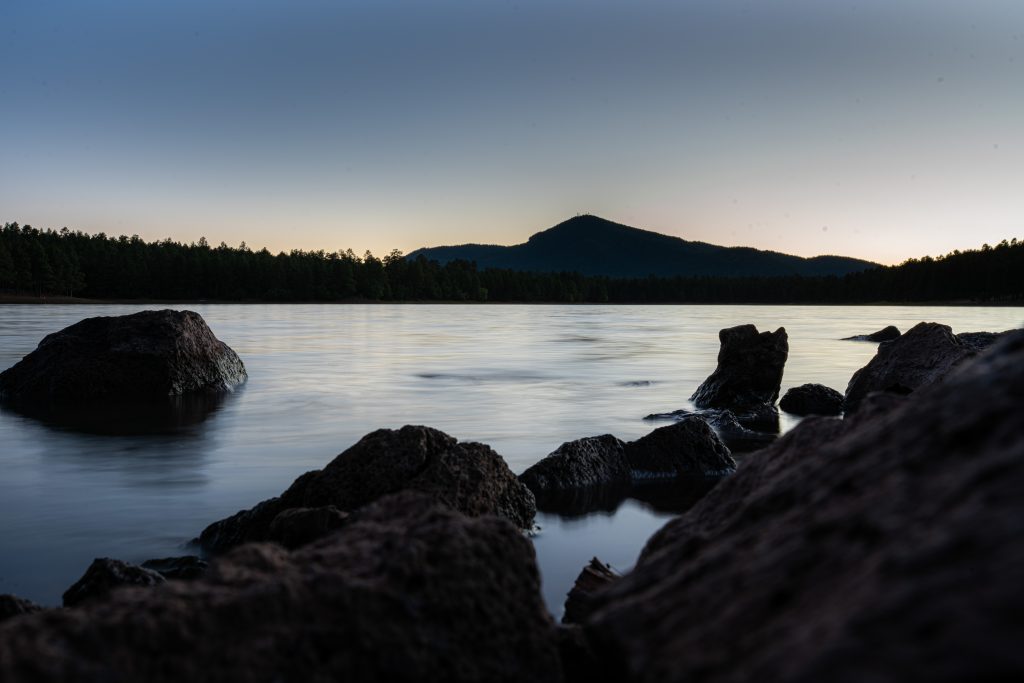 Many public campgrounds are out in the middle of nowhere on government land, which allows for very clear views of the night sky.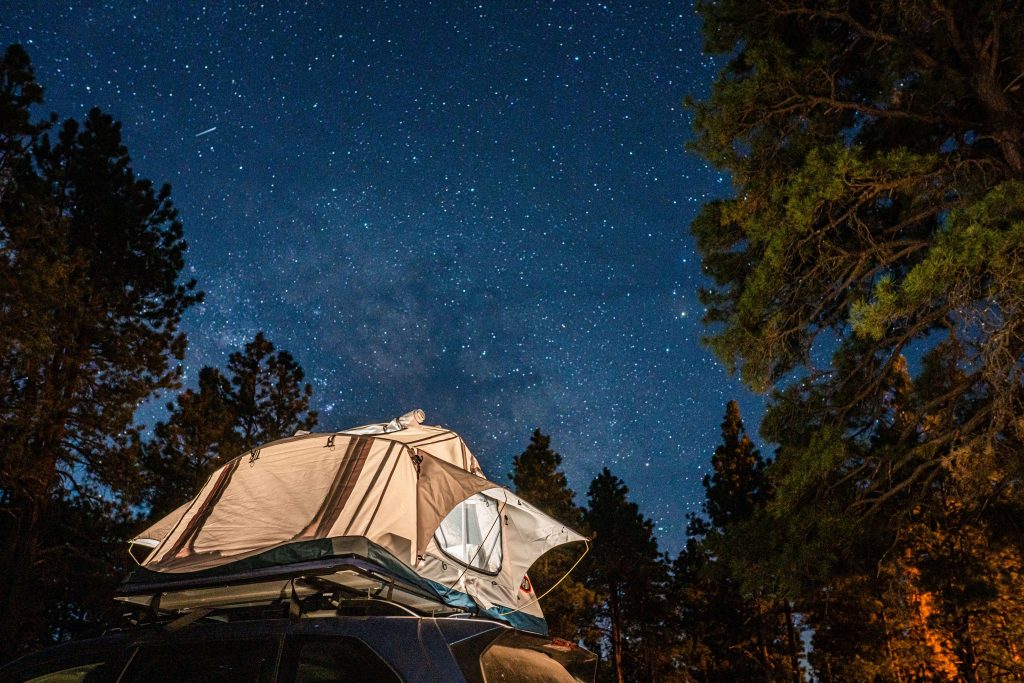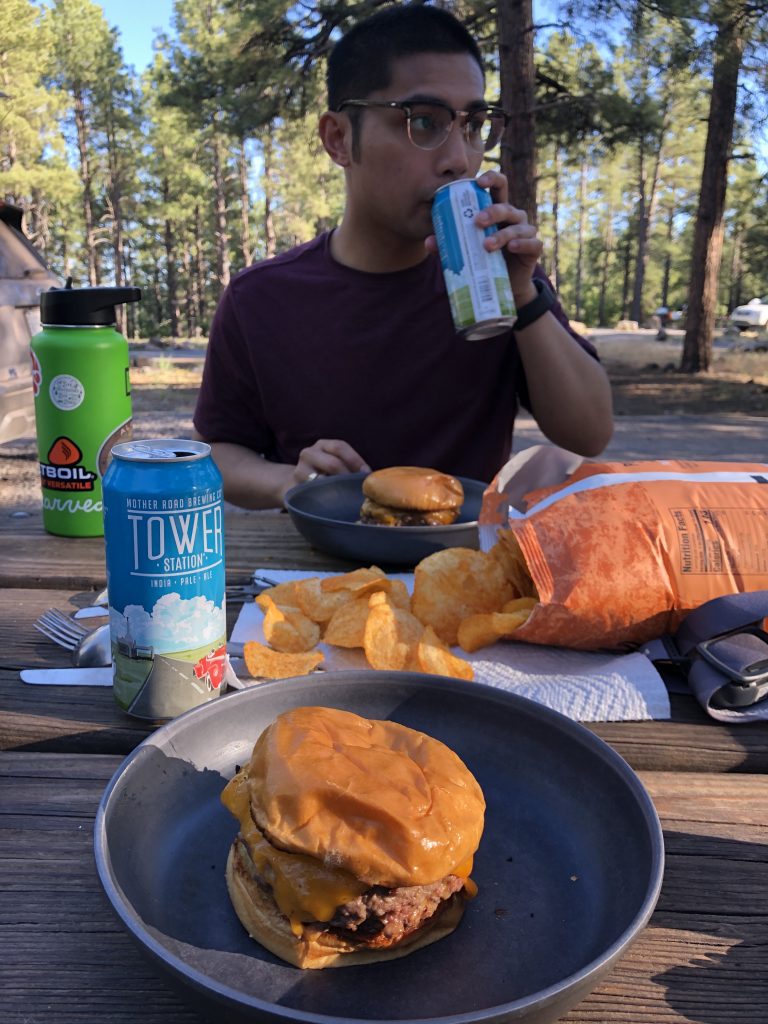 We also used our time in Williams to head down to Sedona for some hiking. Sedona is about 60 miles from Williams and is at a lower elevation, so the temperatures in Sedona were quite higher than Williams. We got up with the sun one of our mornings and drove down to Sedona for a short hike.